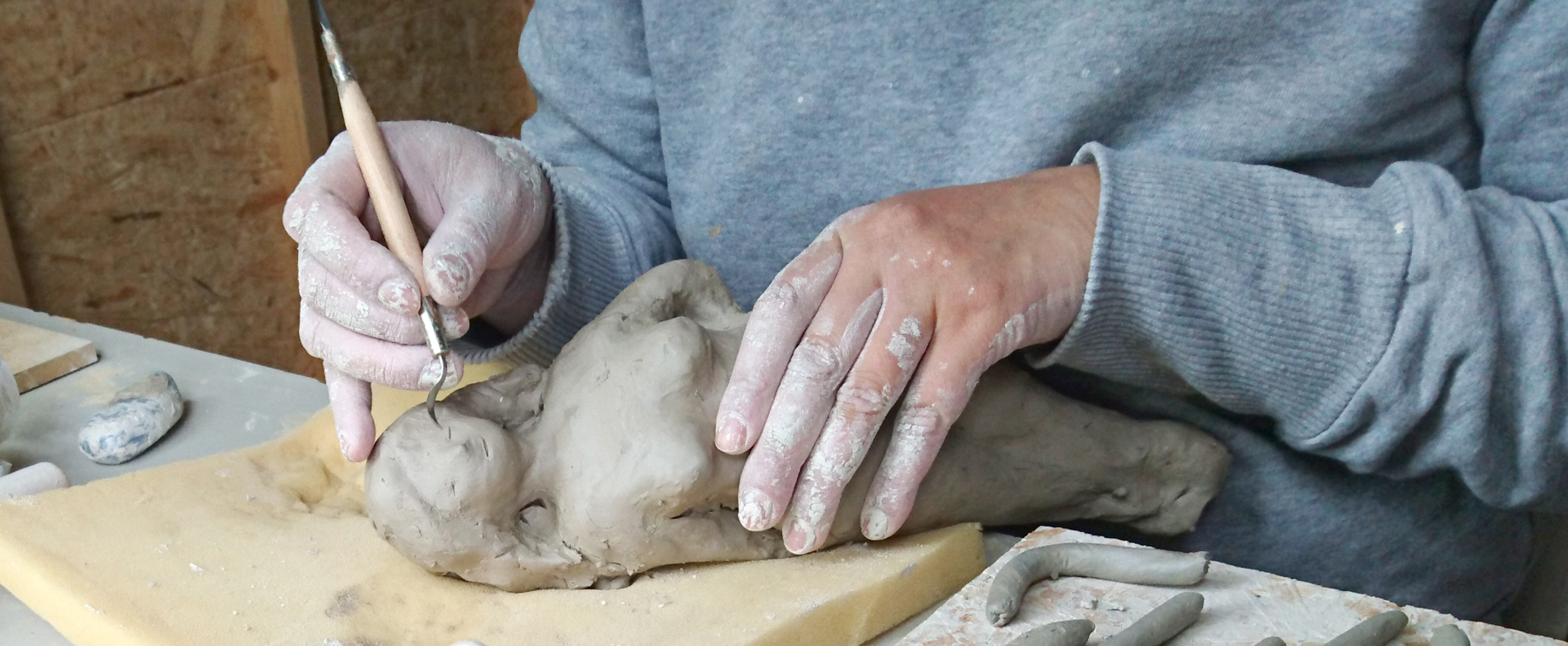 Asana Fujikawa
atelier: Lübbersmeyerweg 11, 22549 Hamburg Germany
asana.fujikawa@gmail.com
-----------------------------------------------
.
.
.
.
Arbeiten Kaufen
Sie sind herzlich eingeladen zu mir in meiner Atelier nach Hamburg zu kommen!
Sie können auch alte, und neue Arbeiten direkt bei mir kaufen.
Bei Interesse kontaktieren Sie mich.
asana.fujikawa@gmail.com oder 0176 /8351 0986
Meine Arbeiten werden auch in den unten aufgeführten Gallerien und Instituten angeboten.
Klaus Gerrit Friese Gallery
, Berlin
Galerie Born
, Born a. Darss
Galerie Drawing Room
, Hamburg
GAK Bremen
, Bremen
(
"Ein kleiner Gott, der hilft, Sie und Ihre Geliebte in Ihren Nachtträumen zusammen reisen zu lassen" Jahresgabe of 2018
)        
---------------------    
Way to buy my works
You are welcome to visit to studio in Hamburg!
Please contact me bevor you will come.
asana.fujikawa@gmail.com or 0176 /8351 0986
You can also buy some of my works in the galleries, as shown below.
Klaus Gerrit Friese Gallery
, Berlin
Galerie Born
, Born a. Darss
Galerie Drawing Room
, Hamburg
GAK Bremen
, Bremen
(
A little god to help make you and your beloved travel together in your night dreams, Jahresgabe of 2018
)